By gathering crowns throughout Cat Bird's solar system, the player can unlock challenge rooms, which in turn offer the chance to earn new skins.
Different skins change none of Cat Bird's stats and are for cosmetic purposes only.
Appearances 
Edit
NORMAL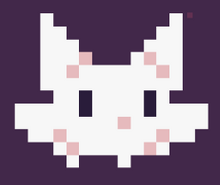 All players start out with the default skin. This is the "canon" skin, with the same white colors as all promotional art featuring Cat Bird.
BLACK BIRD
This is the first skin that becomes available to be unlocked. To access this challenge room, the player needs to have gathered 15 crowns, which will open the gate off to the left side of The Room. This holds one of the jars, which serves as transportation to the first jar level.
GOLD BIRD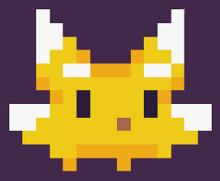 The third and final skin that the player can unlock becomes available after 25 crowns have been collected, which unlocks the gate on the second side of The Room. This transports the player to the second jar level.

Community content is available under
CC-BY-SA
unless otherwise noted.